We Offer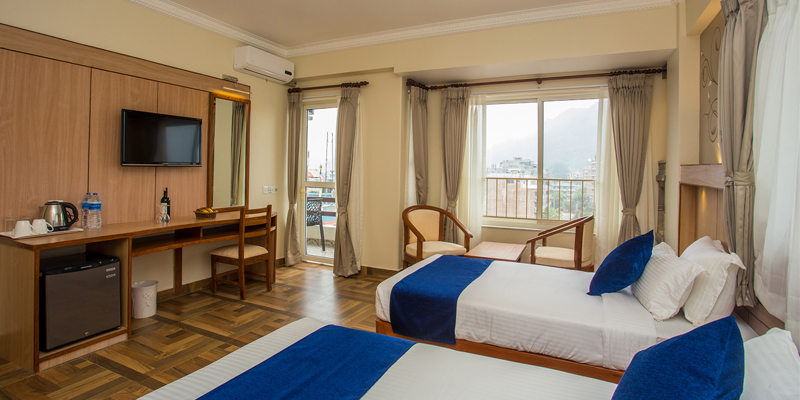 40 Luxurious Rooms
With its reputation as a family-friendly hotel, White Pearl Hotel, Pokhara offers delightful 20 deluxe and 20 super deluxe rooms looking to experience a unique and memorable holiday. As a preferred destination for business and pleasure travellers, the hotel also offers a range of facilities including travel assistance, transportation facility and full-fledged restaurant.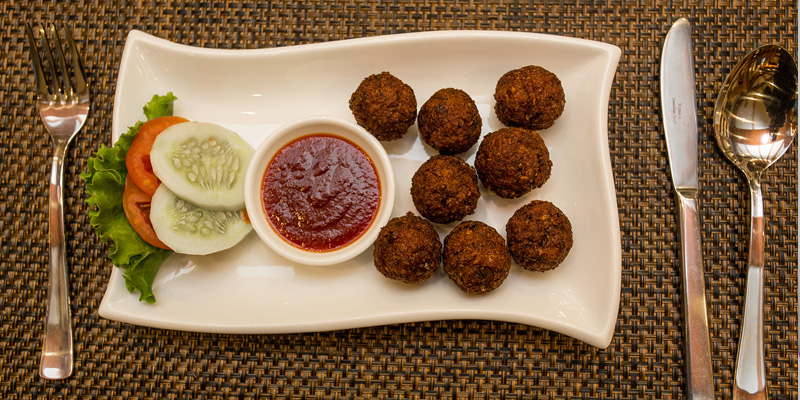 Ground Floor Restaurants
Our restaurant offers exceptional authentic local cuisine, Indian, Chinese and Continental dishes that combines local produces and freshest of ingredients. Here our experienced Chef presents original Thakali Thali of Pokhara using the finest, fresh ingredients and amazing method of slow cooking.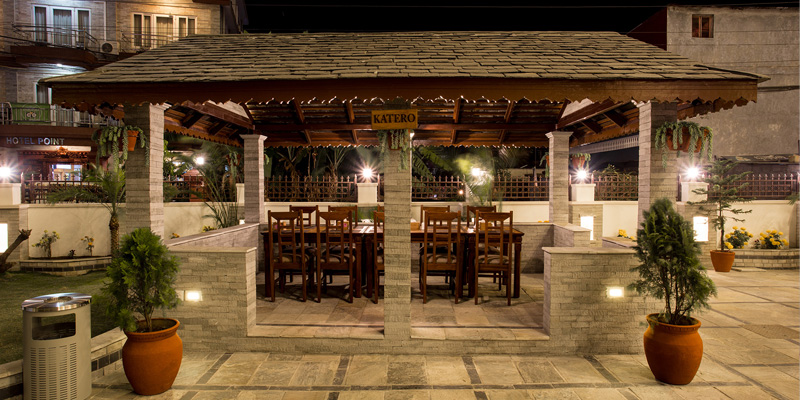 Auspicious Environment
A stay at this well-appointed hotel in Pokhara is the ideal choice whether you are looking for a relaxing retreat, a romantic getaway, a memorable family holiday or a place to unwind after exploring the wonders of this city surrounded by Fishtail Mountain, Fewa lake and green hills all around.
White Pearl Hotel, a superior hotel, is a luxury escape that embodies the best qualities of nature's oasis - Pokhara hospitality. Centrally located near the stunning lakeside, White Pearl boasts a calming, tranquil atmosphere with exquisite view and impeccable service sunshine that combine to make it a desirable all year round destination.
White Pearl Hotel has just opened its doors in 2016 and has started welcoming guests from around the world with full-fledged service. Already well established and popular, guests of the hotel enjoy relaxing in contemporary and comfortable surroundings after exploring the adventure and fun activities in the vibrant atmosphere of Pokhara.
7 Floors
24 Hrs Front Desk
Guest Elevators
Accept Credit Cards
Room service: 24 hours